Classic Cognac

Pale Pink Glitter

Royal Blue

Dusty Forest

Dusty Rose

Dusty Curry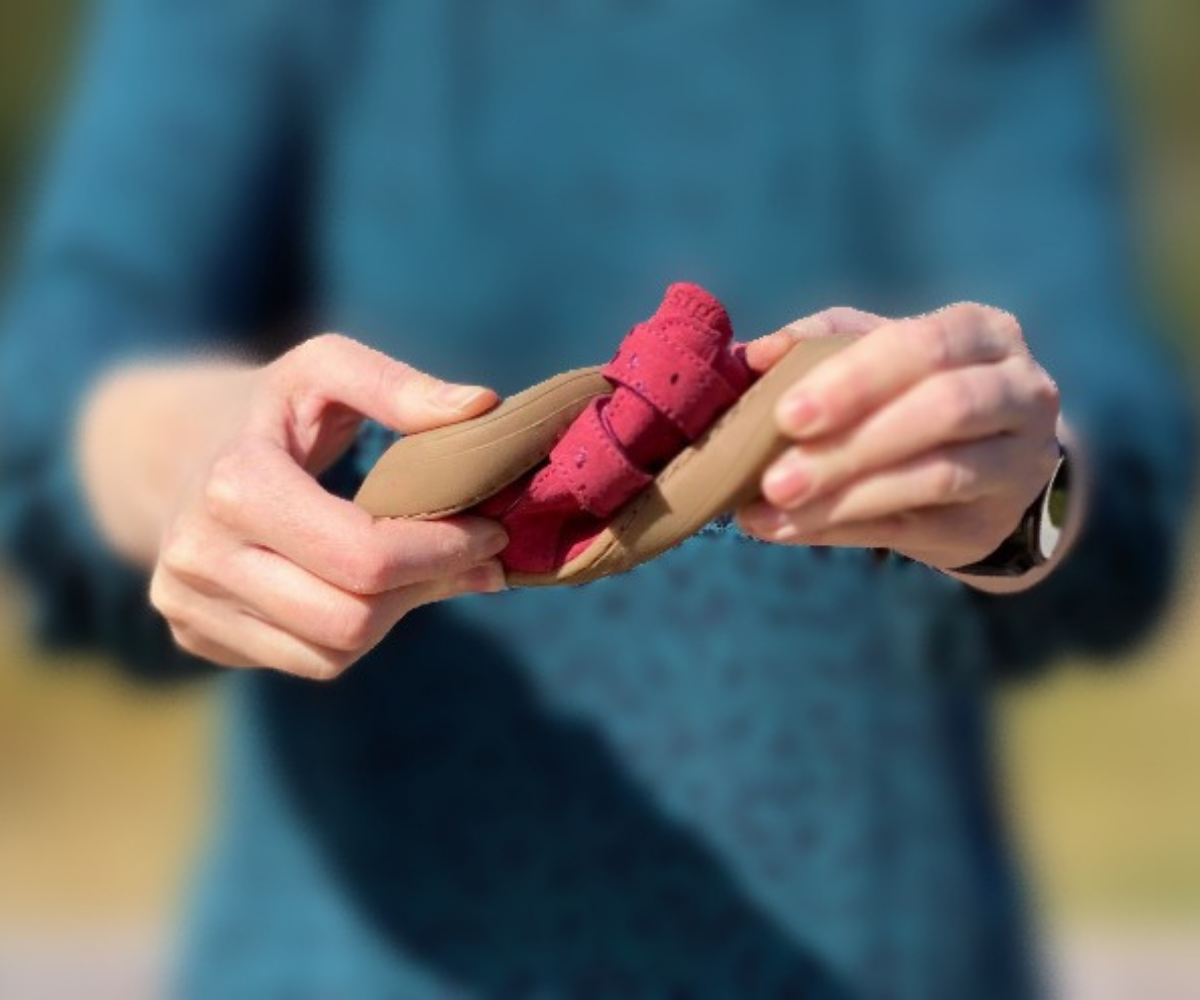 Why Barefoot Shoes?
Why are barefoot shoes for children a good idea?
The best thing for the child is actually to walk with bare feet. But with our climate, it is not always appropriate. The majority of all children are born with well-functioning feet. Feet that are made to be used.
Conventional shoes are often too narrow, have a symmetrical toe box, a stiff sole and a slight rise in the heel. These are all things that affect the body's posture, and can contribute to injuries later in life.
What exactly are barefoot shoes?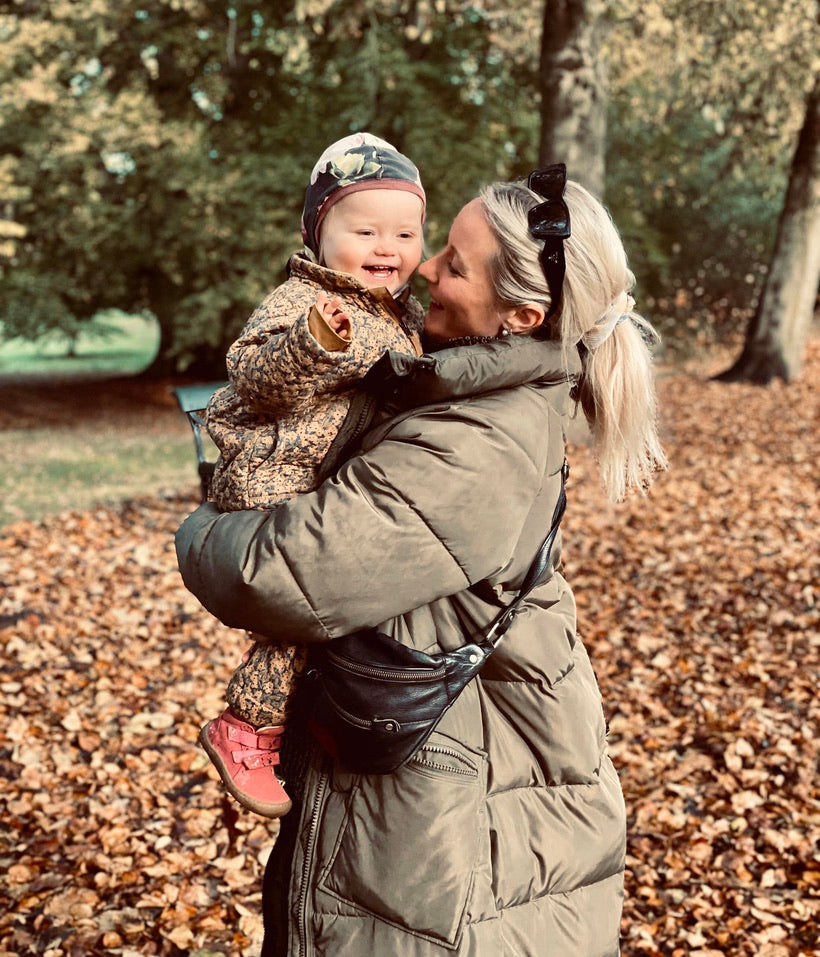 Recommended by children's physiotherapist
There are still different opinions on how much or how little support a children's shoe should have. Here, children's physiotherapist Lene Raadkjær Jørgensen writes what she thinks is important in children's shoes:
read more here
4.8 stars on Trustpilot











We have bought both shoes and sandals for our child, and they are super good. In addition, there is also fantastic service and fast delivery :-)

Julie
Absolutely fantastic shoes and boots!
They are absolute favorites at home.
Easy for the child to put on himself
Incredibly warm winter boots, even without socks 😊👍
And bonus... Then they are super beautiful 😍

Mette
Gogsig.dk is an excellent company that supplies quality children's shoes, good service and space to send goods back.
Here we order almost all of our shoes (rubber boots are not on the shelf yet) ;)

Tanya
Warm, delicious, beautiful, practical and flexible winter boots! Super good service and fast delivery🌟🌟🌟🌟🌟
All the shoes are 100% worth the money.
We will definitely recommend Gogsig to others 🤩

Sasha
Super nice quality. Really good fit on the barefoot shoes for my daughter, who has a high instep and wide foot. The size guide is accurate, so it was very easy to order the shoes. Fast delivery.

Amalie
We are so happy with the shoes for our son. It is great to know that his first shoe is a shoe that continues to support his foot/ankle development. We couldn't imagine him wearing any shoes other than these. They were also super helpful in finding the right size, and gave quick answers back.

Thea
I had been looking forward to trying out the nice shoes for my daughter - and the shoes did not disappoint! They are easy to put on and my daughter seems really happy with them 😊 She often squats down to look at something, and it is a pleasure to see how the shoe follows her movements. We will definitely also order the winter boots when they arrive!

Mia
Add customer reviews and testimonials to showcase your store's happy customers.

Author
Helle who has gogsig.dk is very quick to respond, super nice to help and her shoes are fantastic for small children's feet. Have bought from her twice.
Also, delivery is faster than most places!

LIne
Fast delivery. Nice instructions on the website. Good design. Good shoes for my daughter's feet. The winter shoes have held up nicely throughout the winter season.

Anna
A super light and delicious shoe that my little daughter loves to wear. When you are 21 months old and prefer to wear shoes all the time because you just love shoes, it is great to know as parents that there is not a lot of boring chemistry and that her feet still get the right freedom of movement.

Sandra
My son, who is practicing walking and is mostly barefoot, got his first shoes from Gogsig. They are super flexible and despite the fact that he constantly changes between sitting and standing, and the shoes come off on the nose - there is absolutely no wear yet.

My daughter, who is almost 3, is just so happy with her nice "yellow" shoes, as she calls them. She tends to have wet messes and she doesn't get that in these!! In addition, she has wide feet and they fit so well 😊

Julia
All shoes are produced in Portugal
You can also follow us on Instagram ッ